What is the purpose of smart parking?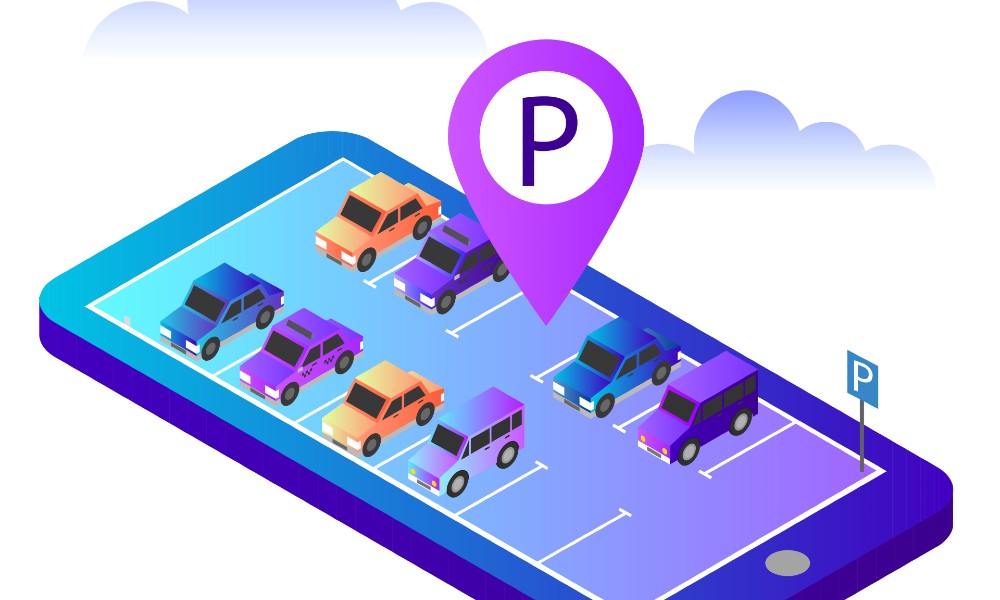 Smart parking is an industry that takes advantage of the latest technologies in artificial intelligence, wireless communication, and information technology to automate the work involved with smart parking.
The demand for smart parking is being driven by the need in most cities for more efficient parking services through technologies that reduce time spent looking for a spot and enhance safety. Additionally, with individual vehicle ownership on the rise and traffic congestion growing in metropolitan areas, the need for more efficient parking services is becoming increasingly necessary.
Smart parking systems
Smart parking systems use wireless sensors laid under roads to monitor cars driving over them, and by doing so, they can tell when a spot is free or occupied. While smart parking meters, such as multi-space meters, are already widely used, smart parking garages and lots are just beginning to be built and tested.
The use of the latest technologies makes it possible to take several steps towards making these areas safer, more efficient, and space-saving.
Below is the purpose of smart parking: –
To provide parking services that are more efficient, safer, and environmentally sustainable.
To improve the quality of life for drivers through shorter wait times and increased convenience.
To provide access to real-time parking information to help prevent congestion generated by people circling for parking spots.
To make it possible to charge different rates depending on parking demand and time of day.
To reduce emissions by decreasing wasted car idling while waiting for a parking spot to open up.
T helps improve the quality of life for people who live near parking facilities by reducing congestion and noise.
To increase access to available parking spaces.
To provide new revenue streams that can fund local infrastructure projects. There is a $100 billion market opportunity for smart parking systems, so some experts predict the global market will increase over the next few years.
With smart parking, information systems providing drivers with up-to-date on-street parking availability will be available over a mobile phone or the web. Additionally, smart parking garages and lots will sense when a spot is occupied and free, ensuring that cars are not circling for spots.
These features of smart parking mean more efficient use of existing assets and new revenue streams for cities. The primary purpose of smart parking is to provide more efficient services that benefit drivers, city managers, and the community.
How does smart parking work?
Smart parking uses wireless sensors to identify spaces in a garage or lot, so drivers don't waste time looking for spots. By using data analytics to show drivers' available spaces, wait times are reduced, and traffic congestion is minimized.
This technology also makes it possible to price parking according to demand, significantly reducing the time spent looking for a spot. Additionally, adding smart meters that accept credit cards at curbside spaces means drivers won't have to carry around additional change or worry about having enough time left on the meter.
Final Thoughts
Smart parking is the use of information systems to provide drivers with up-to-date on-street parking availability. Once smart parking technology is widely adopted, it will significantly reduce traffic congestion and emissions while creating new revenue streams for cities.