Best Laptop for Students in 2021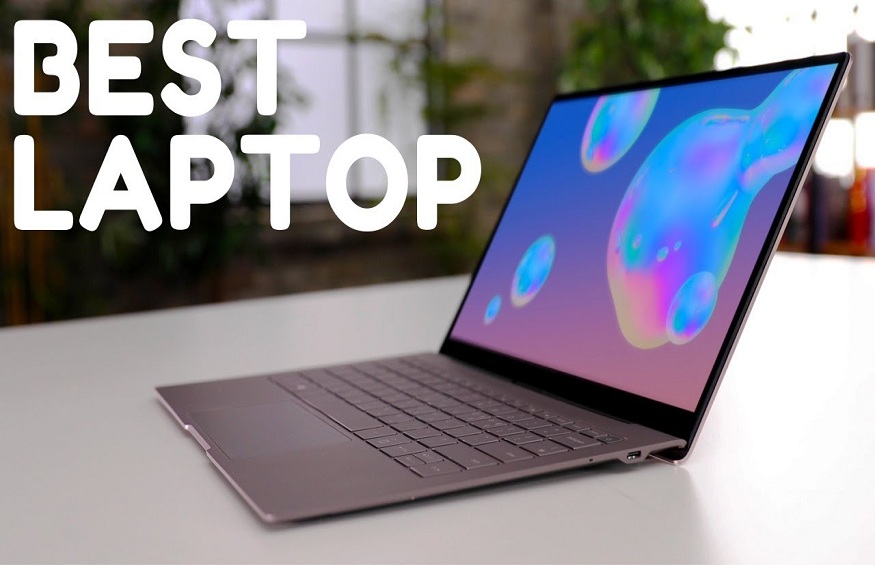 It's no secret that students are tight on funds, and for this reason they need laptops that are both reliable and modestly priced. Thanks to the abundance of laptops available on the market today, and the fact that the technology constantly develops, you can pick up some powerful devices at surprisingly low prices.
If you are currently using an old laptop, you can easily get some cash to pay for one you might see in this list by going over to sell tech for cash. This way you can get the most from an unwanted laptop or computer and be on your way to getting the well needed upgrade.
The ideal laptop for a student is one with a long battery-life, is fast, is capable of getting work done and, most importantly, doesn't break the bank. Here are some great laptop options for students in 2021:
HP 15s-EQ1542SA
Specs & features
Price: Around £260
Processor: AMD 3020e Processor
System: Windows 10 S
Display: 15.6" (1920 x 1080)
Memory: 4GB
Battery: Up to 7 hours
Storage: Up to 128GB
For as little as £260 you can get your hands on this HP device that boasts some impressive specifications. The price will be the biggest draw for most students, as this is one of the best laptops you can get for this kind of price.
This device is well-suited to doing work for extended periods of time, with its anti-glare screen and ergonomic display. It is also extremely lightweight, meaning carrying it around throughout the day and on your commute will be no problem at all.
ASUS Flip C433
Specs & features
Price: Around £330
Processor: Intel Core m3 -8100Y processor
System: Google Chrome OS
Display: 14" (1920 x 1080)
Memory: 8GB
Battery: Up to 10 hours
Storage: Up to 128GB
This laptop is built to be compact and lightweight, making it easy to carry around in your bag. Being a 2-in-1 laptop, this device doubles as a tablet and can be put into this configuration by folding the keyboard back.
This is an incredibly good feature for students because it means they can use the laptop for work during the day and then position the laptop perfectly for streaming programmes during the evening. The device also has multiple ports and an SD reader, so you can use it with many other external devices.
You also receive a built-in HD webcam, meaning you can attend any virtual seminars as and when you need to. For just £330, you really can't go wrong with this model.
Idea Pad L340
Specs & features
Price: Around £600
Processor: 9th Generation Intel® Core™ i5-9300HF Processor
System: Windows 10 Home 64
Display: 15.6" (1920 x 1080)
Memory: 8GB
Battery: Up to 10 hours
Storage: Up to 256GB
This is a fantastic option for students who enjoy gaming after studying. The IdeaPad L340 is more than capable of handling your day-to-day tasks at college or university, and it can also handle running some of the latest gaming titles too.
One downside of this device is that it is significantly heavier than the other versions, but understandably so, as it carries much more technology inside of it. An interesting feature that is quite unique in laptop design is the physical shutter on the camera, meaning you can block the lens at the click of a button.