Special Tips to Help You Get the Best from Your Wireless Earbuds with Microphone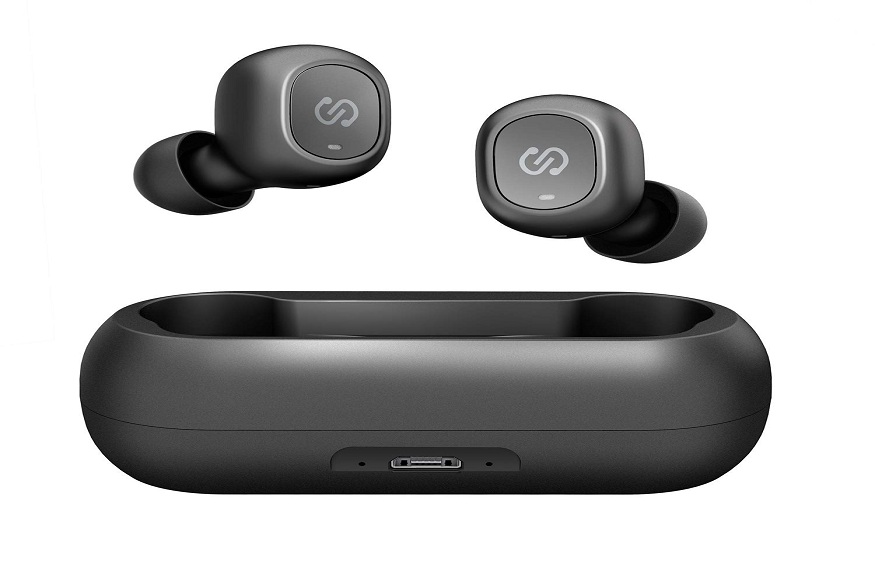 Step out with a pair of wireless earbuds with microphone, and there is no doubt that everyone will take notice. It is the best way to look stylish and fashionable. This only marks the beginning of the long list of benefits that you should anticipate from using the best earbuds.
Although most of them are designed with a focus on quality, it is not uncommon to hear people saying their wireless headphones got damaged fast, have poor sound quality, or short signal range. So, how do you address these challenges? Here are some helpful tips that you can use to get the best from your wireless earbuds. 
What are Wireless Earbuds? 
As the name suggests, these are headphones designed with no wires or cords. They do not have connections between the two earphone pieces or audio source. Therefore, their microphones, batteries, and controls are all inbuilt into the earbud housing.
The earbuds work with wireless technologies that make it possible to pair and communicate with the sound source. The most common types of wireless technologies include:
Bluetooth: Most true-wireless earbuds use Bluetooth because it is considered safer and also works with most devices, from smartphones to video game codecs. The other benefit is that, unlike infrared technology, Bluetooth does not need a clear line of sight.
Infrared: These wireless headphones transfer the audio signals through infrared waves. It is just like the signals transmitted by your TV remote when you are changing channels. The main challenge of infrared wireless headphones is that they have a limited signal range and only work when you have a clear line of sight.
Other signal technologies include Kleer, which is known for its lossless transmission, and radio frequency, which works like having a small radio station in your pocket.
How to Get the Best from Your Wireless Earbuds with Microphone
Now that you know the main technologies that are used in wireless earbuds, the next question is, "how do you get the best from them?" The term best means value, ensuring that you achieve what was intended when purchasing the headphones. So, here is what you need to do:
Select High-Quality Earbuds from Top Brands 
We must say that earbuds are as good as their design. Therefore, you must ensure the selected wireless earbuds are of the highest possible quality. Here are some of the items that demonstrate that a pair of earbuds is designed with a focus on quality.
Should have a Strong Signal Range
The longer the signal can go, the better because you are sure of venturing further away from the sound source. For example, you can work on the entire compound attending to flowers, enjoy a barbecue, or play with your dog when the signal range is longer.
High-quality Battery
You do not want your earbuds to die in the middle of your favorite music. It can be so disappointing. So, check for the earbuds developed with a long-lasting battery. For example, Air Plus 1 Earbud from Happy Plugs can last up to 40 hours. For people who only use the headphones for a few hours daily, a single recharge might be enough to last them for a week or more.
Comfortable
If the earbuds are very small, there is a risk of falling off when listening to music. However, being too large can also cause discomfort. Therefore, go for the design that fits in your ear comfortably to enjoy more.
Always Store Your Earbuds in Their Case when Not in Use
To avoid damaging the wireless earbuds and keep them in good condition, you should avoid tossing them into your pocket because they can get scratched by other items, like keys. Even back home, throwing them in a drawer together with an assortment of sharp items can cause damage. Instead, you should always store them in their cases to:
Protect them from scratches.
Avoid exposure to extreme heat or moisture.
The case charges the earbuds' batteries.
The tips we have brought out in this post can help you not only take care of your wireless earbuds with microphone, but also guarantee quality sound all the time. You should also clean the wireless earbuds regularly and avoid overcharging the battery. Visit Happy Plugs now to learn more about wireless earbuds and enjoy the highest value for money.