Ensure Your Site Is Free from Accessibility Issues with The Accessibe WordPress Plugin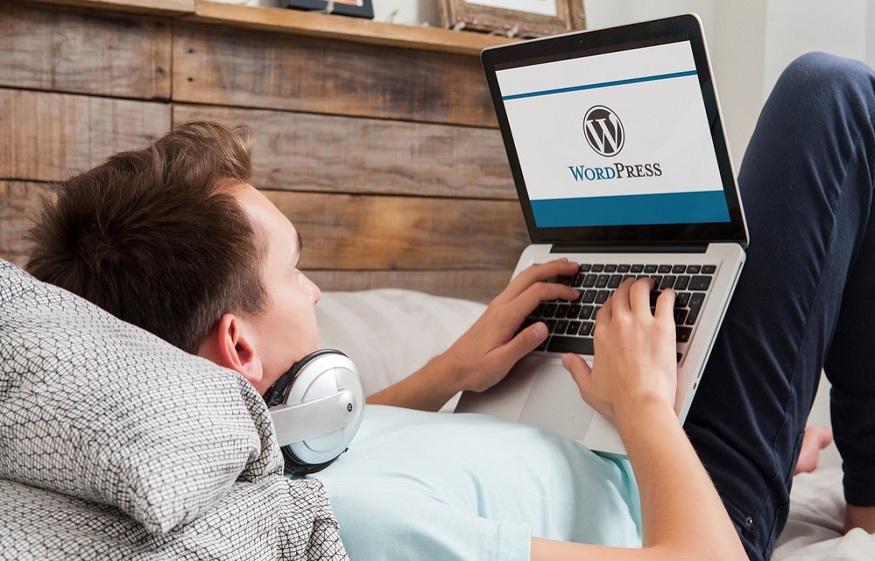 Web accessibility is the fundamental right of everyone on the Internet, including users with disabilities. Suppose you are the owner of a WordPress website. In that case, you may assume that your site is fully compliant with ADA and WCAG guidelines, as WordPress pays utmost attention to web accessibility. However, this is not always true. As a site owner, you might install themes and plugins or even upload new content that might not always be free from accessibility issues. So, in order to be on the safe side and keep accessibility lawsuits at bay, it is prudent for you to install a trusted and credible WordPress accessibility plugin.
Make your site fully compliant with The Accessibe WordPress Plugin
The accessibe wordpress plugin is one of the most trusted and credible tools for web accessibility online. It has the power of artificial intelligence and scans your site every 24 hours for updates. This means that even if you install a new theme, plugin, or even upload new content on the site, the tool will scan it and make it fully compliant within 48 hours.
Benefits
Thanks to this plugin, you no longer have to resort to manual tasks that are time-consuming and expensive when it comes to web accessibility. If you attempt to save money and fix the accessibility issues on your own, there are chances where you might overlook something, which will cost you dear in the long run.
It is prudent to install this plugin and get the following benefits-
The plugin works directly with the code of the website.
It makes an adjustment to the user interface and the design of the site. This means you are able to get better contrast, navigation, colors, and content text.
The plugin makes automatic adjustments to the screen reader.
It makes adjustments to the keyboard navigation.
Gives compliance monitoring daily.
Audits the site for web accessibility after 24 hours daily.
When installing this plugin, you can better focus on the core business tasks. You know issues in accessibility crop up; however, with this plugin, they will be resolved immediately.
Note that when you focus on accessibility, you will be favored by search engines as well. They prefer sites that focus on accessibility and show them up in the first page results. This means that when you pay attention to web accessibility, you are able to get better search engine optimization with success.
Installing the accessibe wordpress plugin is not difficult for you at all. In fact, you do not have to be technically savvy to install this tool for your site. All you need to do is visit the WordPress site and go to the list of plugins. Select Accessibe and allow it to be installed completely on your site. Once installed, its widget will appear on your site, and it will work silently in the background to scan your site every 24 hours to make it fully compliant without hassles! The process just takes two minutes of your time.