How Massage Software Can Take Your Business to the Next Level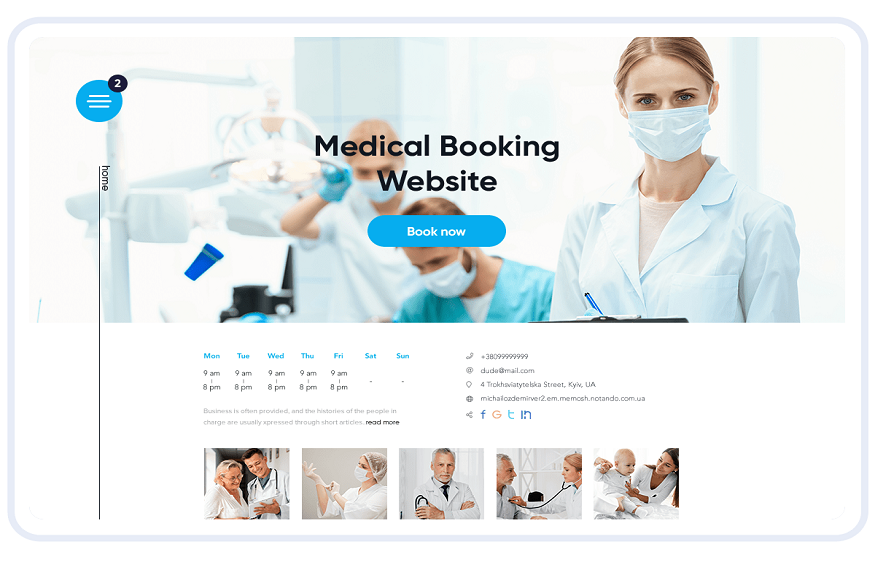 Massage therapy is one of the most in-demand forms of treatment, and there's no sign of that demand slowing down. In fact, as the baby boomer population ages, the demand for massage therapists is only going to continue to grow. So what does that mean for your massage business ? If you're not already using massage software, it's time to start. Massage software can help you take your business to the next level by streamlining your operations and helping you manage your client base more effectively.
What is massage software?
Massage software  is a type of software that is designed specifically for the massage industry. It can include features like scheduling, client tracking, invoicing and more. Using massage software can help take your business to the next level by making it easier to manage your appointments, invoices and clients. It can also help you stay organized and make more money. There are many different types of massage software available, so be sure to choose one that fits your needs and business model.
How massage software can benefit your business
There are many different ways that massage software can benefit your business. Perhaps the most obvious is that it can help you manage your appointments and schedules. With software, you can easily keep track of who is coming in for appointments, when they are, and how long they will be there. This can help you to stay organized and ensure that everyone is getting the service they need.
In addition, massage software can help you track payments and invoices. This can make it easier to keep track of your finances and make sure that you are getting paid for the services you provide. Additionally, the software can help you keep track of inventory and stock levels, making it easier to order supplies when needed. This can help to save you time and money in the long run.
The difference between on-premise and web-based software
On-premise software is installed on your business's computers and servers. It's under your complete control and can be customized to meet your specific needs. However, this also means you're responsible for installation, maintenance, and updates. Web-based software, on the other hand, is hosted by the software company and accessible via the internet. This type of software is subscription-based and typically updates automatically.
It's a good option if you don't have the IT resources to manage on-premise software. When it comes to massage business software, there are a few key features to look for. First, make sure the software can manage appointments, treatments, and payments. It should also include a client database so you can keep track of your customers' information. And finally, it's important that the software is intuitive and easy to use—after all, you don't want to spend time learning how to use it when you should be focusing on your clients!
How to get the most out of your massage software
While massage software is an amazing tool, it's only as good as the person using it. Here are a few tips on how to get the most out of your software:
Make sure to update your profile regularly. This includes adding new services, prices, and photos.
Keep your calendar updated. Clients will appreciate being able to book appointments online.
Be sure to track your inventory and supplies. This will help you stay mindful of what you need and when you need it.
Use the notes feature to keep track of client information. This can include allergies, preferences, and health concerns.
In summary
When it comes to running your massage business, massage software can make all the difference. From streamlining your scheduling process to helping you track your finances, massage software can do it all.