Why Hire a Professional Web Designer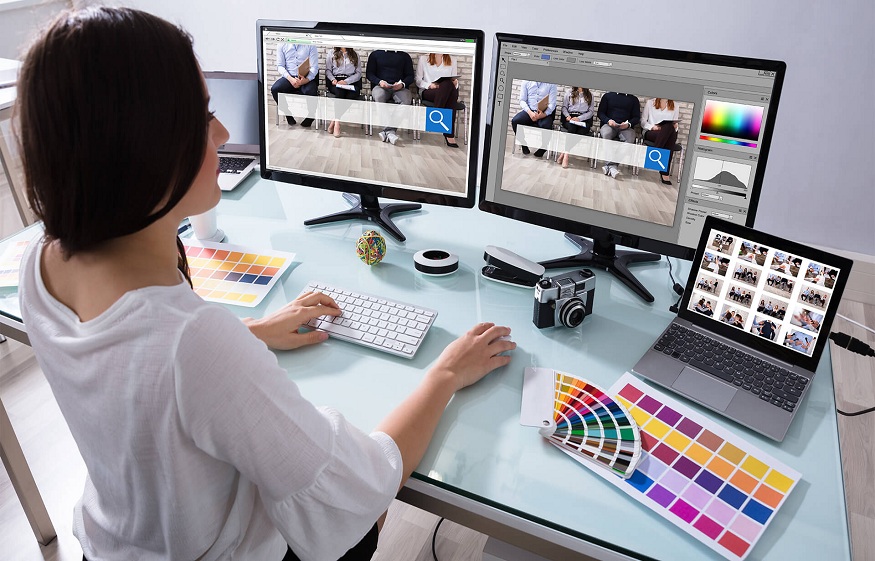 Designing a website is tricky for most people. There are so many design elements to take care of, and not everyone has the skills necessary to pull it off. That's where a professional web designer can come in. A good web designer will not only be able to optimize your website for search engines, but they'll also be able to design a layout that complements your business and conveys your brand's message.
Get some reasons why you should hire a professional web designer.
You Need Specific Features
Designing a website is a very broad term. What's ideal for your business may not be the best fit for another. That's why it's important to work with a professional web designer from the start. This person can walk you through the different elements and help you determine which will work best for your needs. They also assist you in determining the best layout for your company. If a site's layout doesn't suit your needs, you may find that it's very hard to add new content or expand your business' offerings. A professional web designer can help you determine the right features for your site and what will best suit your needs.
You Need to Establish a Presence Online
Today, businesses have to be present online to compete with those who are digitally native. You don't want your business to be absent from the market, and hiring professional website designers is a good way to get on the map. They'll be able to help you determine the best branding and logo for your company and help you decide on the color scheme that best represents your brand. They can also assist you with building a website that best displays your logo and creates a presence online.
Infographic Created By Name.com, High-Quality Website Builder
You Need Branding That Stands Out
You don't want your logo to be hidden on your website and either blend in with other sites on the internet or are too hard to see. You also don't want it to be too small or big for people to see. A professional can help you determine the perfect branding for your logo and ensure it's easy to see for your target audience.
You Need Optimization for Search Engines
You need to be sure that your site is optimized for search engines. Search engines are the first point of entry for potential customers. If they can't find your site, they may never make it down the long road to purchasing a product or hiring your services. That's why you need a professional web designer to assist you with optimizing your site for search engines.
You Need a Platform That Conveys Your Brand and Message
While your brand and website should be the same aesthetic, they shouldn't be. You want to ensure that your website matches your branding and conveys your message. This can be tricky when you work with a small company where you don't have much say in the design. That's why you need a professional web designer. They can help you determine the best design for your site and helps you to convey your brand and message.
You Need to Help Out with Content Management
Another reason you need to hire a professional web designer is that they can assist you with content management. You don't want to worry about writing and managing your website's content on your own. This is something that can become a large hassle and be very time-consuming. A professional will help you with your content and ensure your site is up-to-date and has all the necessary information.
If you don't invest the time and effort into creating a website representing your brand, you may miss out on prospective customers. Professional designers help create a site that highlights your company's products and services and builds trust with potential clients. Plus, they can assist with content management, making it easy to update your site as new information becomes available. Your website can help boost your business and increase sales with the right design and features.