Revature Marks Valuable Pointers on Gearing Up for a Tech Job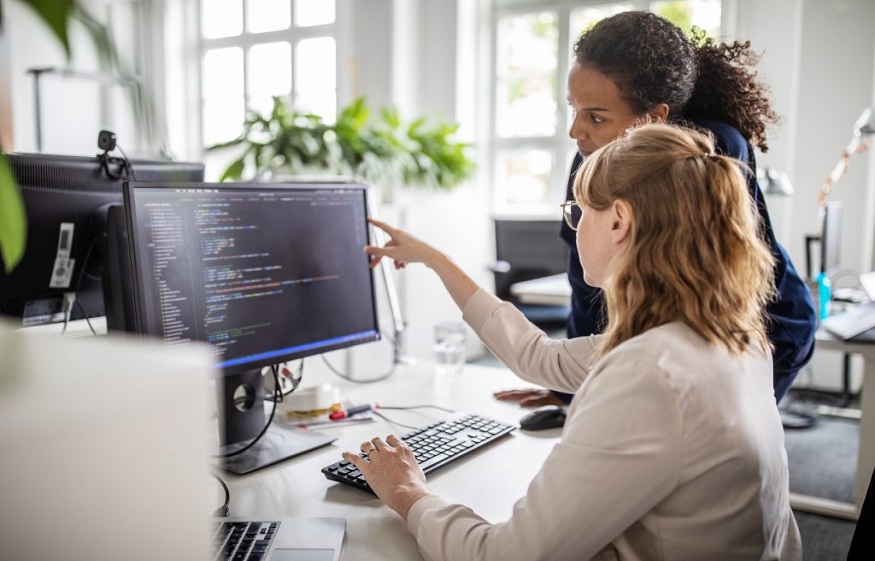 Technology impacts almost every single aspect of the modern world. With the growing applications and influence of this field, tech jobs across the world are also on a rise. The tech industry has superior job security and more promising job prospects than many other fields. In fact, employment in tech-related occupations is predicted to increase at a rate that is almost double that of overall employment in the United States. In this situation, it would be prudent for people to acquire valuable tech skills through companies like Revature and try to make their career in this industry.
Revature underlines a few pointers that can help in building a career in tech
Right from fresh graduates to people working dead-end job, many candidates plan to make their jump into the IT industry. Plus, this is the perfect time to do so, as the industry is facing a massive shortage of skilled workers. The tech field offers a great pay, rewarding job prospects, and a lot of employment opportunities.
The simplest and the most straightforward way to join the industry would be to get a degree in computer science or a related field. Doing so will allow candidates to get equipped with the technical skills and knowledge required to be successful in the tech industry. Moreover, a large number of employers do prefer to hire candidates who have a degree in computer science or a related field. But this does not mean that people without a tech degree or experience in the field cannot get an IT job. People changing their career to IT should re-examine the skills they learned at their past jobs, and try to identify the ones that can be beneficial in the tech industry. In addition to technical knowledge and skills, a lot of soft skills are also required in the IT field, such as problem solving, communication, patience, and so on. As a result, people switching their careers may find many of their skills are actually transferable into IT roles, providing them a definite edge when it comes to seeking employment.
People planning to join the tech field should also consider getting enrolled in a comprehensive coding program offered by companies like Revature. After all, coding is the foundation of a number of tech careers. Therefore, it is imperative that people learn how to code, if they want to gain success in this field. Once they have become proficient in basic coding languages, candidates can easily land a good job that requires coding skills.
Creating a robust and impressive portfolio has become important for job applicants in the competitive market of today. To grab the attention of employers and create a good first impression, one should try to present their portfolio in the best possible manner. For example, a web designer can include a few samples of their work in the portfolio, while developers may include links to the projects they have worked on. Employers are likely to be impressed by a strong portfolio, which would invariably increase the odds of getting hired.