All You Need to Know About Software Translation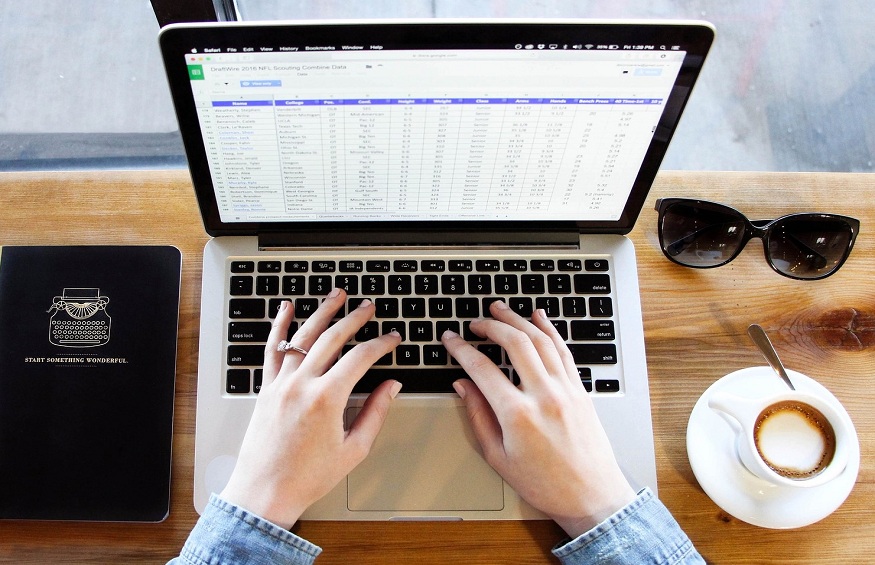 In a rapidly growing world, one must understand one another. Modern innovations like mobile phones, the internet, and social media platforms are connecting people all over, making it easier for people to interact, hence increasing the need for translation leading to the development of translation software.
With the significant number of languages spoken throughout the world today, people need to understand each other for one reason or another. with No language to unite the world; there is a high need for translators to make interaction easier. In this article, we will focus majorly on translation software and many more.
What's Translation Software?
Translation software can be described as a digital program that enables people to translate spoken or written words from one language to another. The software may need digital devices as the main component to operate efficiently. Most of them need internet connectivity, while others can be used with no internet connectivity but with limited functionality. Some of the reasons for the rise in the need for translation may include the following;
Accuracy in translations
Growth of international businesses
Accelerated global agenda
Fast translation process
Advanced technological innovations
Some translation software offers more than just translation solutions. For example, translation API is also a localization software. Several multinational organizations use its localization mechanism to overcome regional and cultural barriers. Businesses can appeal to the global audience by providing solutions to language barriers. Not all localization software is the same; different software comes in different conditions and types. We can have a look at some of them;
Types of the Translation Software
Automated translation: this translation is done by machine with no human involvement. An example is translation API. Its benefits include fast delivery of new content through integration in the translation environment.
Translation memory: operates by capturing your translations and developing a linguistic database. The captured data will then be the source of information for the target sentence, also known as translation units, for future use. Such an example is a travel translator; its benefit is that there will be a faster translation with no repeated translated sentences.
Software localization: this tool aid in localizing all elements like icons, menu dialogues, and strings in the software; it has the benefit of speeding up the translation of new types of content.
Features of the Translation Software
Smart translation memory: this feature helps in searching through the previous translations for reuse in the future, therefore reducing the amount of work as you don't have to keep translating the same strings multiple times.
Automatic translation: operates with search engines translation tools such as google; this feature is more dominant in worldwide chat software to enable translators to fill in missing translations automatically.
Translation updates are in real-time: most translation software allows for saving of changes automatically that one may make during translation. In addition, it improves collaboration efficiency. Translators can know the location of their collaborators when using the same language page.
Conclusion
In conclusion, translation software has made our work more straightforward, communication made better, and doing business made easy. You can access foreign markets without having to learn or understand the language. To learn more about translation software, visit our websites and enjoy more we have for you.