Ideal websites dominating WordPress web hosting services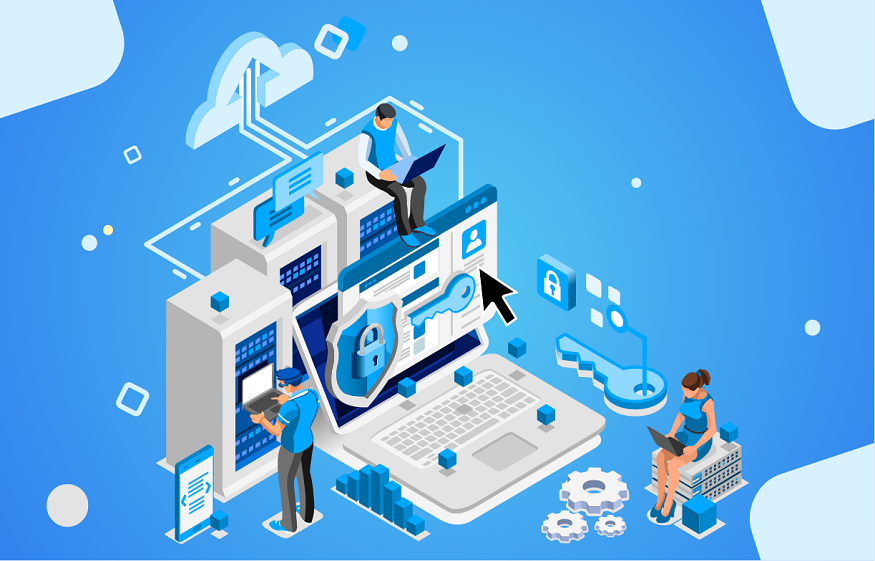 While recommendations to opt for particular themes and plugins come thick and fast, most clients forget that they first need to evaluate their needs before picking up a hosting service. Once they do pay attention to this aspect, they get overwhelmed with the WordPress web hosting packages. As SMEs and corporates make the paradigm shift towards this online platform to leverage business potential, the focus should not be taken away from the two important things that need attention- the ideal website + evaluating the inherent needs before hosting. 
Often ignored, web hosting is one of the important modules of every positive website. Selecting the best WordPress hosting for your requirements can develop your SEO and grow in sales. There are numerous various kinds of WordPress hosting options available such as Free, Shared, VPS, Dedicated, and managed WordPress hosting. You have to select the best WordPress hosting for your website.
The following blog offers a snapshot of an ideal investment strategy to optimize the available services of a web hosting company.
As one understands the unlimited scope for building their own site, WordPress web hosting services offer many options, plans and packages. However, everyone's needs are distinct and it is better to evaluate the immediate and future requirement before the kind of site is chosen. A hosting company will ask plenty of questions before proceeding with the brief. An e-commerce vendor may need to understand how to install a smooth payment gateway.
The key features that are common to most WordPress web hosting companies include:
One click installation

A+ customer support 

PHP support

Custom control panel

Could interface

Customized hosting plans
While the above barely scratches the surface of potential offers, serious evaluation needs will focus on:
The reputation of the web hosting company

Hosting offers – shared, dedicated, free or VPS

Hardware configuration and performance tools 

Pre-installed or pre-configured WP on the domain name

Are Auto installers like Mojo marketplace, or Fantastico available

Is there a facility for free migration to other web companies?

Linux or Window Ops?
In case you are looking for a WordPress theme, these are the ultimate points to tackle before taking a call from the service provider. 
Conclusion:
Don't get carried away with the unlimited plans being offered. Eventually, all hosting companies aim for a VPS or a cloud account. It is advisable to stick to figuring out which website to build and evaluate the needs before the WordPress web hosting company is chosen for its services.