A Beginner's Guide to YouTube TV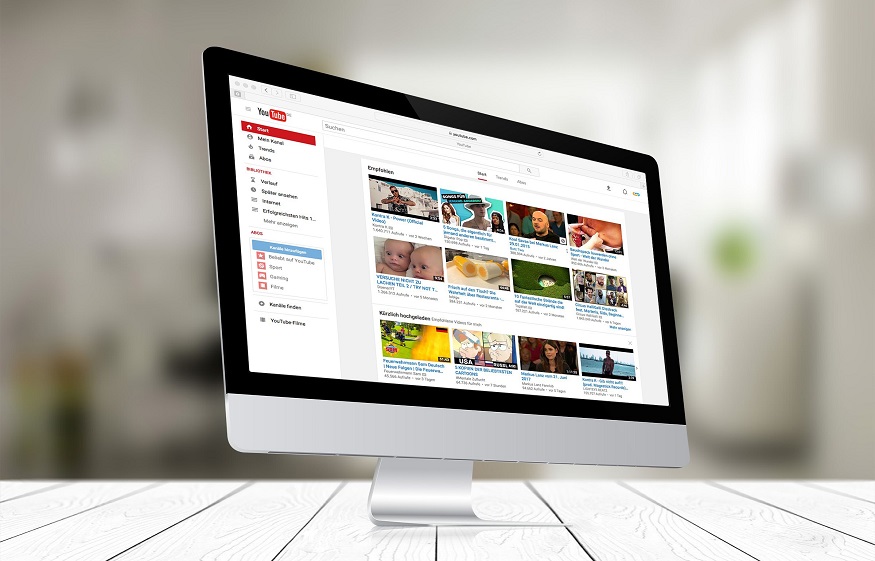 Not too long ago, a cable and satellite connection were the only ways to access TV and entertainment shows. However, the advent of the internet was a game-changer in every aspect and, of course, the way we watch TV today.
This article talks about YouTube TV becoming a popular streaming platform. So let's get into it.
So What's YouTube TV?
YouTube TV is a streaming service offering live sports and many cable channels in the US. Google launched YouTube TV in 2017, a subscription service offering 80+ live channels. The channels include all your mainstream channels like PBS, CBS, ABC alongside niche channels such as TNT, ESPN, and HGTV.
The exact lineup of channels you can watch on YouTube TV may vary from region to region. Once the subscription is purchased, you get unlimited storage via cloud DVR, and you can record any live streaming show or movie and watch it whenever you want to. You can pause, rewind, or fast forward as you please for the recorded shows.
How Much Does the Subscription Cost?
The price of YouTube TV depends on the number of devices you want to use and the accounts added to the subscription. There is also a free trial available in which there isn't any monthly charge unless you withdraw it before the end of your trial period.
The basic subscription package costs $64.99 per month, almost at par with other live-streaming apps such as Hulu, and is still cheaper than most conventional cable services. However, the plan allows the use of three devices shared across six different accounts. You can also add premium channels by paying additional fees. The channels include Showtime ($11/month), HBO ($15/month), and STARZ ($9/month).
Lastly, there is the ultimate 4K plus package where you can stream in 4K on as many devices as you like at once and save your recordings offline. For the first year, the YouTube TV feature costs an additional $10 per month and increases to $20 per month after the year is over.
How to Get Started with YouTube TV?
Sign up on the official website for YouTube TV and choose the best-suited package for your consumption. Once you have selected the package, proceed to payment and pay via card.
Where Can You Watch YouTube TV?
Once you have subscribed, just like any other streaming app, YouTube TV is accessible through all browsers directly on your computer through their website. Smartphone users can download the app via Playstore or App store. It is available on all popular streaming devices like Amazon Fire TV, Roku, and Chromecast. Some smart TVs already have the YouTube app installed as default. There is also a YouTube app available on both Xbox and PlayStation consoles. All app versions are free to download, so you have to log in with your credentials after subscribing.
The best part is the comfort of streaming from any location you would like; all you need is a solid internet connection to support the unlimited streaming. Therefore, we recommend you reach out to Spectrum TV customer service to get the best, most suitable solution for your internet needs.
Final Words
Right now, the service is only available in the United States, so YouTube TV is worth a shot if you're looking for an alternative to your traditional cable options. The program offers an incredible variety of live shows to stream from, alongside the many features it offers to subscribers. In addition, you can opt in and out of different channels and choose premium packages for your account.
We hope this guide was helpful, and beginner or not, you can always trust YouTube for authentic and tasteful content. Happy streaming!