Things You Should Always Do When Using Your True Wireless Headphones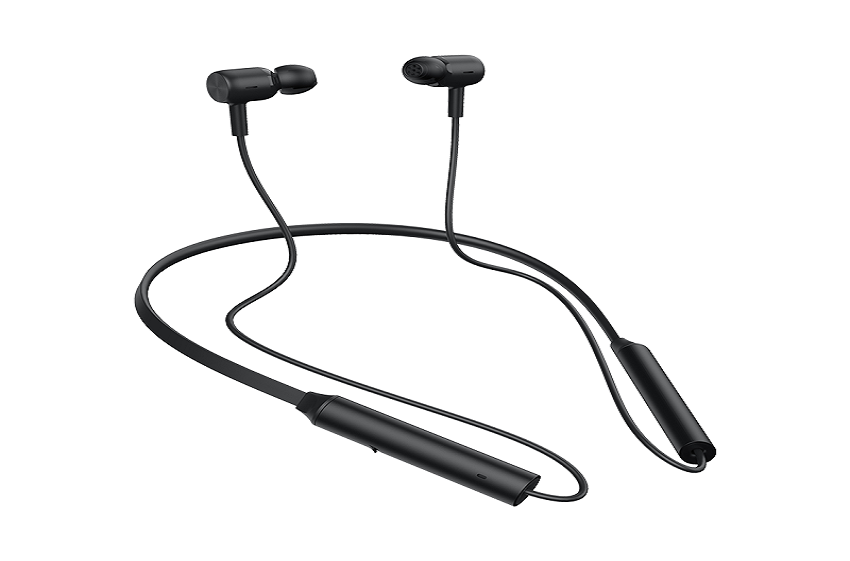 If you ask most people, they rarely invest much in headphones because they are brittle and break pretty easily. Well, this is a misconception because modern true wireless headphones are strong, durable, and designed to deliver utmost value for money. Indeed, they are way more functional than the standard wired models because you can use them without worrying of the wires getting tangled.
Once you get the wireless headphones, how you use and care for them is crucial in determining the value to expect. Keep reading as we take a closer look at the five things that you should do with wireless headphones to enjoy higher quality and value for money.
What are True Wireless Headphones?
Also referred to as cordless or cord-free, these are categories of headphones created without wires. They do not even have cables connecting every in-ear headphone and provide users with a truly wire-free experience. This means that if you are looking for a type of headphone that can be used when exercising, jogging, taking notes in class, or attending to other chores, the wireless headphone is the best option.
As technology advances, the models available on the market are growing fast. You can get a true wireless headphone with features such as noise cancelation, volume control, and bass boosting. Remember that models with advanced features are more expensive.
Three Things that You Should Do with Your Wireless Headphones
Although simple, the following three activities might be all that you need to keep your earphones in top condition. Consider them as part of regular maintenance for better performance:
Cleaning the Wireless Headphones
Ear wax is one word that many people do not want to think or imagine about, but that is precisely what you should hear. Because they are worn on your ears, wireless earphones are bound to get some ear wax, especially on the tips. If not cleared regularly, the wax can settle on the inside and even the case.
Although the primary concern here is ear wax, you should also expect dust buildup on the surface and could ultimately compromise sound quality. If you have a fully waterproof pair of wireless earphones, all that you need to do is rinsing off on a sink to get back the shiny pair ready for the next round of music.
If the earphones come with silicon tips, carefully remove them and clean with water. Do not immerse the earphones if you are unsure whether they are water resistant or not. Once you have cleared the silicon tips, use earwax cleaning tools to clear all the dirt. Remember that the silicon tips should only be returned after they have dried completely.
Using the Earphones' Case for Storage
Many are the times when people grab their accessories, including the wireless earphones and toss them into a pouch together with other devices. This could easily damage the headphones if the delicate parts are pierced by sharp objects or pressed by hard devices, such as phones or keys.
Instead of carrying the headphones directly in your pocket or backpack, the best method is using their case. Most of the cases are designed with soft padding to firmly and securely protect the delicate parts. Even if you still need to carry the earphones in a backpack, make sure they are secured in their case.
When you acquire that pair of true wireless headphones, make sure to use the tips we have listed in this post to keep them in top condition. Remember that the bottom-line when working with earphones is quality. Visit Happy Plugs now to learn more about the best earphones and select the best model.