6 PERKS OF MANAGED CLOUD SERVICES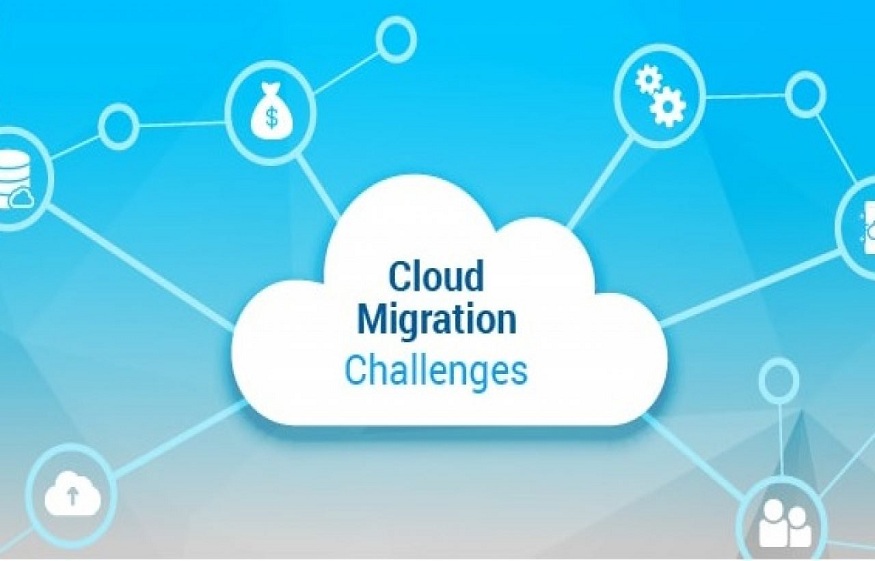 In recent years, businesses have been adopting cloud services as the backbone of their infrastructure and shifting from the traditional physical network infrastructure. Additionally, new cloud-native applications and tools are constantly being developed. With benefits such as cost-effectiveness, streamlined business processes, more security, easy scalability, etc., it is easy to see why many organizations are migrating to the cloud.
Unless you are in the technology industry, you may not know how to adopt cloud services and applications in your current business processes. This is where managed cloud services come in. A managed cloud service takes care of your infrastructure, allowing you to focus on the core processes of your business, among other benefits.
Cost savings
By using managed cloud services, you are not responsible for maintaining your cloud network infrastructure, saving you more money in the long run. Additionally, you don't have to hire experts to support your cloud infrastructure as your cloud service providers cater to all that. Your only responsibility is to pay the regular payments you agreed upon with the managed cloud service provider to support your cloud network.
Robust network security
One of the reasons you must choose your cloud migration services wisely is to ensure the security of your cloud network because it will host all your data. A cloud network is susceptible to compromise if it is not well secured. However, cloud security can be a complicated process requiring expertise and highly skilled professionals. Thankfully, managed cloud service providers have relevant experts to keep your network fully secured from unauthorized access.
Automatic upgrades
Cloud technology is continuously evolving, and it is easy for your cloud network infrastructure to turn obsolete if you fail to update it regularly. Given the range of innovation in cloud technology, keeping up with the updates can be challenging if you are not tech-savvy. Thankfully, a managed cloud service provider stays up-to-date with the latest cloud advances and automatically upgrades your network as needed.
A reliable infrastructure
Setting up a cloud network infrastructure is a complicated and time-consuming process, not to mention it can break your business when not well executed. The best thing about adopting a managed cloud service is that the providers have the necessary expertise to build and maintain a reliable cloud infrastructure. That ensures the durability of your network hence streamlining business processes and more growth.
A central control
Using a managed cloud service means that all your infrastructure controls are in one location. That makes network administration easier, transparent, and straightforward, and it also makes it easy to implement any enhancements within the network.
Disaster recovery
A managed cloud service can provide you with the necessary support for your disaster recovery process to ensure minimal downtime if a disaster occurs. Having a reliable disaster recovery strategy for your cloud network is vital to retrieve data as soon as possible. The sooner you can retrieve the data, the sooner you can resume your normal business operations minimizing the downtime.
The bottom line
The role of managed cloud service providers is to remotely monitor and maintain your cloud infrastructure to ensure it works efficiently. It is the best way to help your business transition seamlessly to the cloud.