The ultimate guide about amazon fulfilled by merchant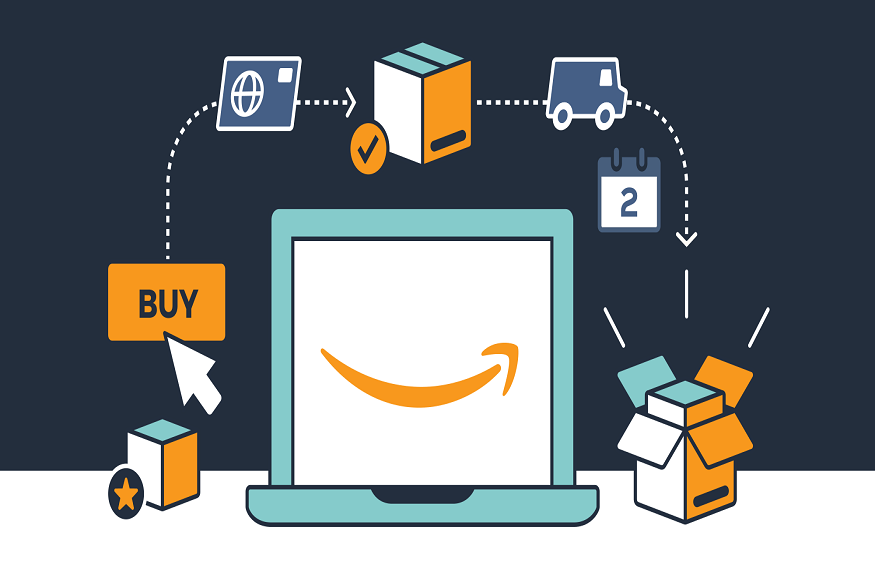 When a seller controls his entire handling and shipping procedure, this is known as fulfillment by merchant (FBM). Instead of paying a service fee and delivering merchandise to Amazon, the seller utilizes his or her own resources and sends the things to the buyer directly. A seller can take complete control over the entire process by using FBM, from purchasing to shipping and receiving.
When the things being sold are exclusive to the seller's shop, adopting the FBM approach is advantageous to the seller. This will increase the product's and the internet store's credibility. The demand for amazon fulfilled by merchant has increased over time. When the shipping process does not become overwhelming and perhaps damage the standard required by Amazon and the client, using FBM is especially advantageous for small volume businesses.
Benefits of FBM
Every part of the firm is under the seller's control.
There's no reason to be concerned about any unavoidable losses as a result of Amazon's policy adjustments.
When negotiating directly with the buyer, the seller has fewer paperwork to deal with.
Because the merchant does not have to pay any additional fees to Amazon, the margins are higher.
Building a brand is more feasible.
The seller has complete control over how the firm is run.
The seller has a better understanding of the merchandise in stock, what sells, and what changes may be needed to improve sales.
There are no hidden charges; the seller is fully aware of all money at all times.
Differences between Seller Fulfilled Prime and Seller Fulfilled
Amazon's nomenclature for Fulfilled by Merchant is Merchant Fulfilled Network (MFN). It is a selling approach in which sellers offer things in Amazon stores but handle all storage, shipping, and customer service on their own. It is crucial to understand the difference between Seller Fulfilled Prime (SFP) and Merchant Fulfilled Prime (MFP). This fulfillment method is a hybrid of Fulfillment by Amazon (FBA) and Fulfillment by Merchant (FBM) in that, like FBA, you gain access to Amazon Prime customers while also handling your own shipping, handling, and customer care. You should be wise enough to make right decisions.
Deliver orders on time
When you get an order notification, you must send the product within the customer's specified delivery window. On the offer and checkout pages, Amazon shows customers an approximate delivery time so they know when to expect an item they ordered from you. This takes into account handling and transit times. To better set client expectations, you can change your shipping and handling time and transit time. You can order shipping labels from Amazon or print them yourself. In any case, you must always provide the customer with ecommerce order tracking. Finally, for all Fulfilled by Merchant orders, make sure you update your Amazon selling account with valid ecommerce return instructions. When you authorise a buyer's return request, Amazon sends them a return label with your default return address, which must be a valid address.