How to Find the Right SEO Keywords to Use for Your Website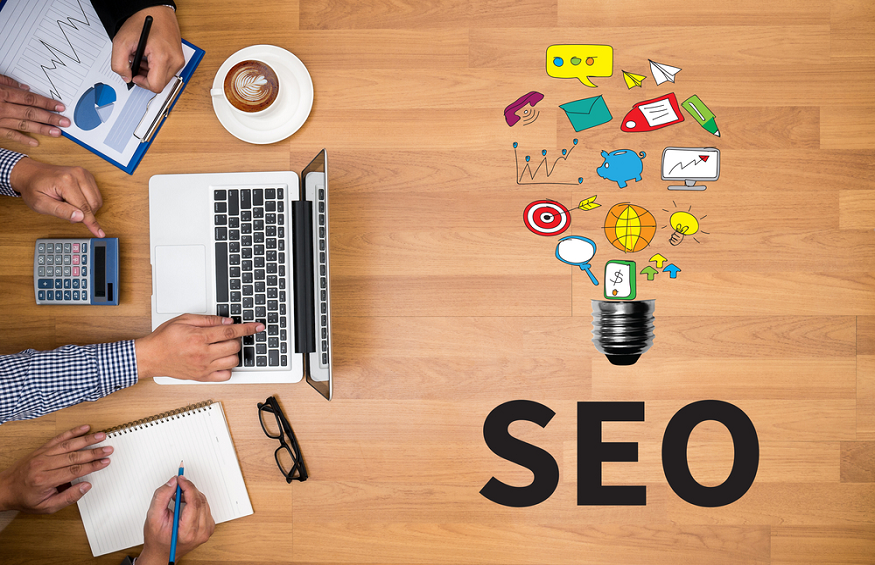 The right keywords in SEO are the secret weapons towards achieving an increase in site traffic and conversion. Knowing what words to use to secure a top ranking can get sites much better numbers. However, not everyone is familiar with how it is done. If you are also curious about determining the right keywords, there are proven formulas that not everyone knows.
If you follow these steps, you can get more favourable results:
Step 1: Understand Your Customer's Search Intention
The first step is to determine the search intent of your customers. By knowing your customers and what they want, you can create an implementation strategy that will provide the results you are looking for.
Step 2: Understand the Different Types of Keywords
After you have identified your customer's search intent, you can proceed with choosing the relevant keywords. However, you need to know its three types first: head, body, and long-tail keywords.
Head: These are the most common words. These words that your audience uses in the search bar are mostly related to the product or service you offer. For example, they use the keyword "handbag" if they are looking for a new bag to buy. It takes more time and effort to rank high in search engines.
Body: These are longer than head keywords but shorter than long-tail keywords. These keywords serve as a way of connecting one head keyword with another. For example, a search for "women's handbags" falls under the category of body keywords. In this case, the head keyword is "women's handbag", and the body keyword is "women's".
Long-Tail: These are words that are very important to your customer. Because of the depth of these keywords, making consistent use of them can bring great conversions. For example, if a user is looking for a handbag, they may first look for the specific keyword like "trendy women's handbags", "women's designer handbags", or anything related to the term. Since long-tail keywords are highly specific, they are used to sell particular products or services to consumers.
Step 3: Find the Right Tool to Use
Knowing where you can start your keyword research is the third step. Examples include Google Adwords and Keyword Planner, Google Autosuggest Tool, Ubersuggest, and Keyword Tool.
Each of these tools can tell you how many people you can reach, how many searches, other related phrases, and more.
Step 4: Use LSI to Refine Your Keywords
LSI means "Latent Semantic Indexing". Finding out which words or phrases around your silo keyword are related is the basic idea behind LSI. These are very important because they help you build the structure of your articles and allow you to know the various related phrases.
By thoroughly establishing the different categories of your keywords and the related phrases, you can develop a deeper understanding of your audience and generate more terminology that will work as a catch-all strategy. That will effectively bring you more visitors and conversions.
Step 5: Add a Landing Page
Building a landing page for your keyword is the fifth step towards utilising the right keywords and increasing site foot traffic. You need to create a landing page or a form that your customers will see after they type in the search bar.
It is essential to ensure that your landing page contains the appropriate keyword you have selected. The most important thing is to present your content so that your customers can get what they are looking for.
Conclusion
SEO Keywords are necessary to have a high number of site visitors, but you must first know the right ones to use. Knowing how to do that is a crucial step if you want to maximize your site's performance. By using the tips mentioned above, you can achieve a successful SEO campaign.