How to Choose an SEO Company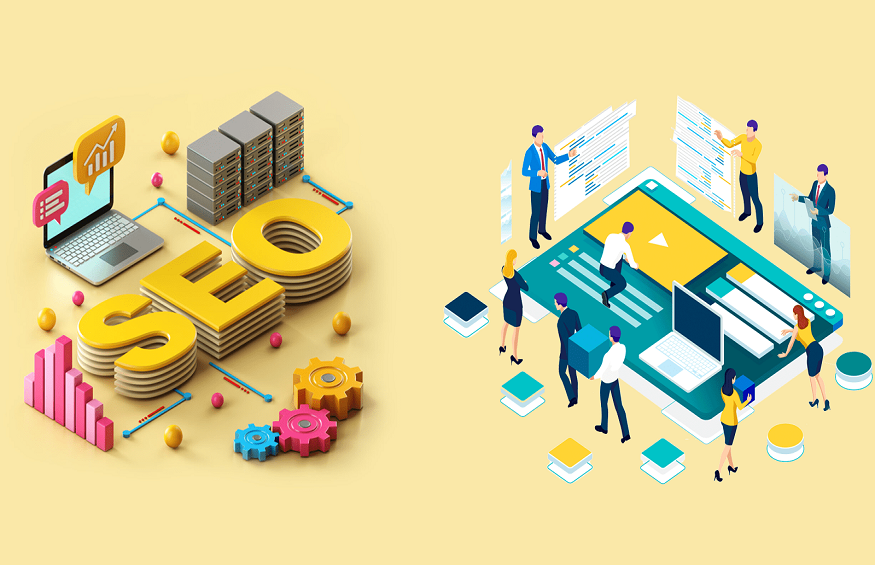 There's a good reason why search engine optimization (SEO) is being emphasized today: Regardless of how great your website is, it won't matter if nobody sees it. Choosing the right SEO company will make a big difference between significantly increasing your organic traffic and seeing a severe decrease in your Google rankings. However, before hiring a new SEO firm to help you, there are several things that you must understand.
SEO Isn't Magic
It takes hard work to bring traffic to your website. Therefore it makes sense when you're tempted to work with someone who claims to have special knowledge of Google's algorithms, but you should know that since these algorithms change regularly, no magic formula exists. Those who claim otherwise are usually using "Black Hat SEO." These are "illegal" shortcuts (e.g., buying links,  cloaking, keyword stuffing) that Google's bots will identify soon enough. At that point, they'll demote your site in their rankings, resulting in decreased traffic to your site. So while you may see immediate results, you'll experience more harm than good in the long run.
You Need Specific Goals
Instead of working with someone who promises to increase your organic traffic, you want to find an SEO company that offers services that'll help you achieve your specific goals. Remember, it doesn't matter how well you rank on Google if the keywords you rank for aren't relevant to your business.
Word of Mouth vs. Google Search
You don't want to simply do a web search to find the best SEO companies because any specialist worth hiring will be too busy working on their client's sites, not their own. So this search will probably only show you those companies that are actively seeking new clients. These are typically the companies you'll want to avoid doing business with.
Instead, you'll want to find someone the old-fashioned way: through word of mouth. Remember, a really good SEO company will have a lot of long-term clients who are satisfied with their work and willing to share their satisfaction with others. This is why you should ask those you know who their SEO professional is.
Find Metrics That Work for You
The size and age of your company will determine what you need from an SEO company.  You'll need to work with the company you hire to create metrics for tracking your site's progress. These are what are known as Key Performance Indicators (KPIs). There are several important KPIs to consider, including keyword rankings, organic sessions, conversion rate, page load time, and Google crawling mistakes. It's essential to determine which of these are the most imperative to you so that you don't waste time focusing on things that aren't important to your business' website.
Communication is Vital
You've sought out the help of an SEO company, so you don't have to spend time analyzing all the data for your site by yourself. However, if the company you hire doesn't communicate effectively with you, you may still need to run your own analysis.
It's important to be patient, though. You won't increase traffic to your website overnight. It takes a combination of open communication and a healthy working relationship to meet your goals. When you're in search of an SEO company like this to work with, you need to check out the Local SEO Tampa Company in Tampa, FL. They've been providing SEO services for businesses since 2007 because they know how to get higher rankings and more revenue for the businesses they serve. Reach out to them today so you, too, can enjoy the difference working with a professional SEO agency makes.