Get Practical With Amazon Pricing Strategies and Increase Profit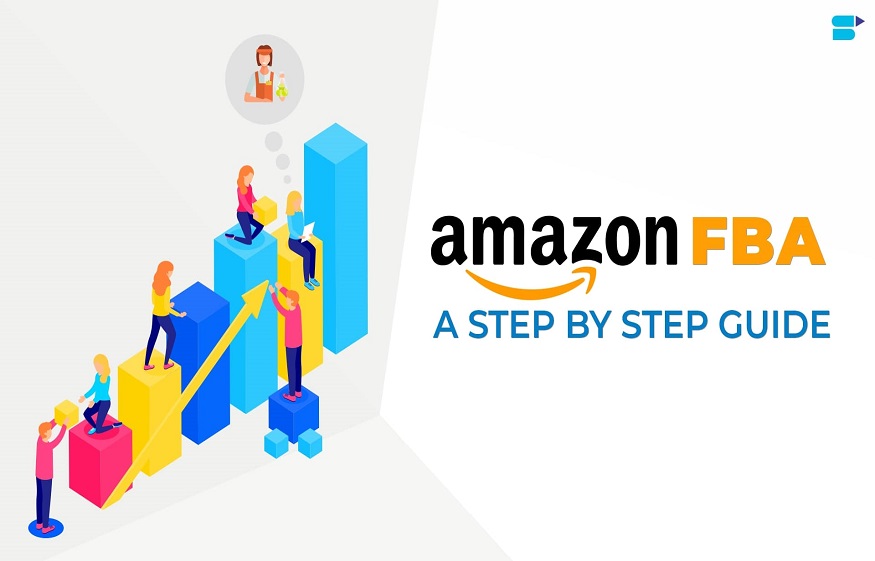 The Amazon's marketing specialist has shared some profit driving pricing strategies with us. These pricing strategies has helped a lot of sellers to welcome handsome earning.
The right pricing strategy is the backbone of a successful business not only on amazon but in every marketplace. Finalizing the product price is not an easy task because you need to consider you competitor's price in the marketplace. For example, if your product price is high then you will not be able to turn your product listing visitors into product sales because they will buy product from other sellers. Similarly if your item's price is too low then you will not be able to earn profit.
So, dropping prices does not work for every amazon seller. You need to consider your profit percentage and competitors to finalize product price.
Here are some tips to increase your product sales and get handsome profit. Considering these tips will be helpful to you.
1. Dropping Product Prices may be Beneficial to Increase Daily Sales:
Small discounts in product prices can increase the product sales and bring a handsome profit. Increase in conversion rates will also increase
Daily product sales
Profit percentage due to increased product sales
Increasing price can also lead to high conversion rates
2. Increasing Price may bring high daily profit:
Positive increase in daily profit due to higher profit rate
Decrease in conversion rate due to higher prices
 The increase in product price will bring higher profit but less conversion rates. So profit obtained from single product sale can overall increase income.
3.Use Online Tools To Improve Product Listing:
Product listing attracts readers and motivates them to buy product. So you should use online tools to optimize your product listing. You can get all the tools on Zonbase.com.
Product Research: These tools help you to search for the most popular and products having higher demand in market.
Keyword Research: Keyword research tools will help you find suitable keywords that will rank your website in amazon search engines.
Product Listing Optimzation: Product listing optimization tool will remove errors from your product listing to make it attractive and optimized for conversions.
Sales History Research: This tool determines the sale history of various products.
   All these tools are available on zonbase and can be very useful to improve product sales.
Using keyword and product research tools is not a new strategy. Sellers use these tools to stay at the top of the amazon search results. By using all these software tools, you will always come in the top position that will increase sales.
In the tough competition of amazon business, competitive edges can be a cause of fall or rise in the business. To rise your business, you need to understand the working of software.
Zonbase has helped millions of business owners to increase profit ratio. You can also grow your business with these tools. Zonbase provides one of the best research tools for amazon marketplace.