eCycle Florida: An Introduction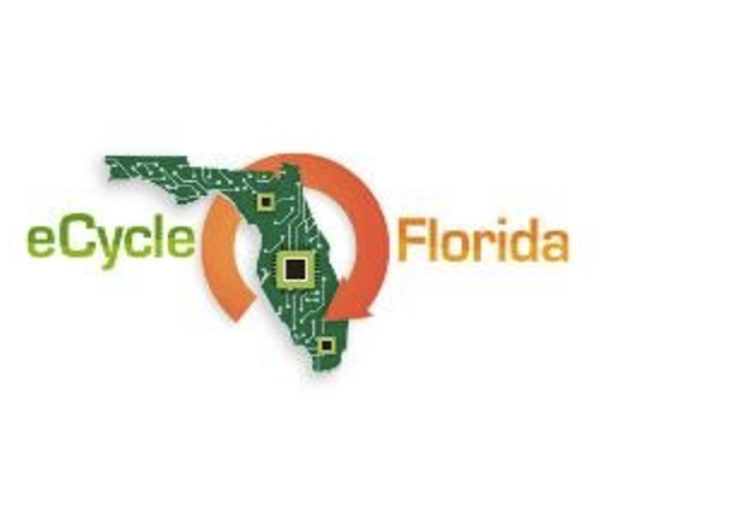 eCycle Florida is a non-profit organization dedicated to promoting responsible electronic waste disposal and recycling in the state of Florida. The organization was founded in 2010 and has since been working tirelessly to reduce the amount of electronic waste that ends up in landfills.
eCycle Florida operates several e-waste collection events throughout the year, providing residents and businesses with a safe and easy way to dispose of their unwanted electronics. These events are free and open to the public, and eCycle Florida accepts a wide variety of electronic devices, including computers, printers, televisions, and cell phones.
In addition to e-waste collection events, eCycle Florida also partners with local businesses and organizations to provide ongoing e-waste recycling services. By working with these partners, eCycle Florida is able to divert large amounts of electronic waste from landfills and ensure that these materials are properly recycled.
One of the unique aspects of eCycle Florida is its focus on environmental education. The organization offers a variety of educational programs and resources to help individuals and businesses understand the importance of responsible e-waste disposal and recycling. Through these efforts, eCycle Florida is helping to build a culture of sustainability and environmental responsibility in Florida.
Overall, eCycle Florida is an important organization that is making a real difference in the fight against electronic waste. By providing safe and convenient e-waste disposal options, partnering with local businesses and organizations, and promoting environmental education, eCycle Florida is helping to protect the environment and build a more sustainable future for us all.
This post was written by Steven Elia Co-Founder and Recycling Director at eCycle Florida. eCycle Florida is a R2 Certified electronics recycling company in the state of Florida. Our processes and procedures are dedicated to the proper destruction and recycling of your electronics. eCycle Florida is your go-to for electronic recycling in Tampa.