Why Employee Recognition Programs Can Make Your Company More Productive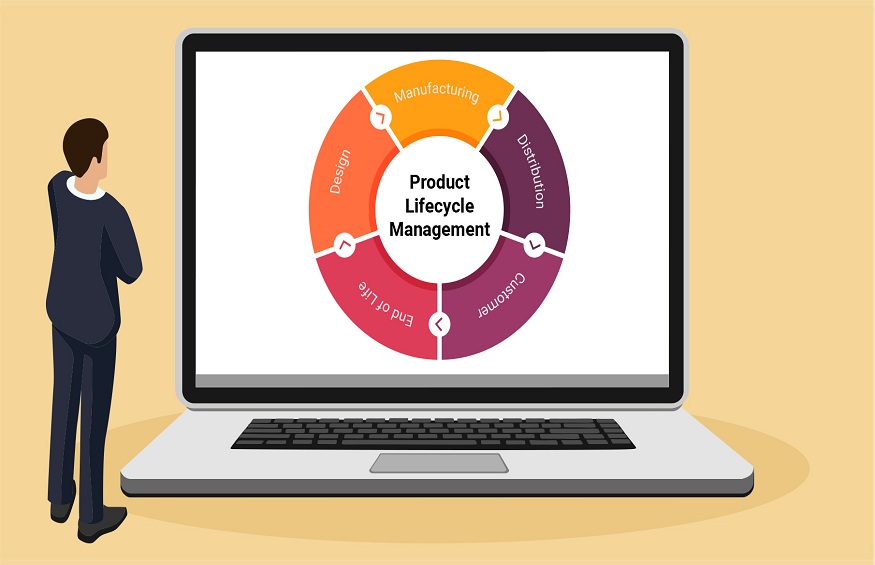 Employees are the lifeblood of any company. They are the ones who make sure that your company is doing what it does best and keeping up with the customer's needs. But sometimes, even though they're giving their all, they're not being appreciated for their hard work.
That's why a lot of employers now have employee recognition programs in place to show their appreciation for the efforts of their employees. These programs can be very beneficial to the company, especially when done correctly. Here are some ways employee recognition programs can help your company thrive in today's competitive market.
Create a clear and easy to use employee recognition program
First, create a clear and easy-to-use employee recognition program. This will help your employees feel appreciated by the company not only for their work but also for the time they put into it. You need to make sure that there is an employee recognition program in place so you are able to recognize every single effort your staff puts into the company. You must also make sure that there is clarity on how these efforts should be rewarded.
Showcase your company's achievements
Instead of just telling your employees that "you're doing great," you should show them how well they're doing. One way to do this is by showcasing your company's achievements through employee recognition programs. This will give your employees a sense of pride and make them feel like they're making a difference.
These programs also help build morale, which is important in the business world today. By having these recognition programs in place, you'll be able to keep your employees motivated and focused on what matters most to the company.
Provide an opportunity for employees to grow
When you provide your employees with opportunities to grow and learn, it can have a positive impact on their productivity.
If you want your company to thrive in the long run, then giving your employees opportunities to learn is essential. It's a win-win situation for everyone involved. Not only does this give them an opportunity to improve themselves, but it also gives them the chance for promotions and raises that can help them further their careers.
Showcase employees' strengths
A lot of companies today are trying to recognize the strengths of their employees. Employee recognition programs allow companies to highlight their hardworking employees and let them know that they're appreciated for their work. It's not just about recognizing accomplishments, but also about showing your appreciation for the work that your team members are doing.
Employee recognition programs also help with recruiting. By showcasing the successes of your company, you can attract talent from other companies who want to see if they've made an impact on a company with a strong employee recognition program.
Reward employees with specific benefits
One of the best ways employee recognition programs can help your company is by offering specific rewards for certain behaviors. By rewarding employees for reaching certain milestones, you're effectively increasing team productivity and morale. This can be done by offering prizes or bonuses that are available only to employees who have reached a certain milestone.
Another way you can increase productivity and morale is by working with your staff on personal development goals. Let your employees know what they should do to move up in their careers, and then make sure they get the necessary resources to accomplish those goals.
Lastly, you can also reward your employees with money or other incentives when they achieve particular goals in their life outside of work. Start an incentive program that gives cash rewards to those who reach their education, fitness, or career milestones.
Celebrate the success of your company
One way you can celebrate the success of your company is by rewarding your employees with a monetary bonus, gift card, or dinner out. With employee recognition programs, it's easy to find ways to recognize your team members for the great work they're doing. The most important thing is to make sure that you don't forget those who deserve it.
Conclusion
Employee recognition programs are a great way to show that your company values its employees and their contributions. They also provide a great opportunity for employees to develop personally and professionally. Just make sure you have clear guidelines for your program and that it's easy to use and understand.