Why Do I Need a Web Hosting For My Business?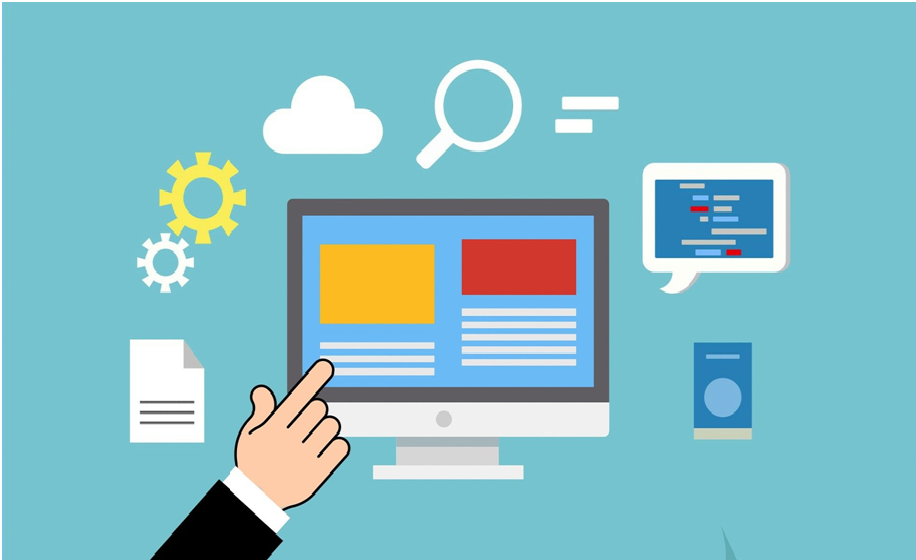 The advent of the Internet has changed everything from shopping to education that most of it have gone online. This has made it essential for every business to maintain its online presence continuously. Marketing today has completely evolved into digital or online marketing. For this, it is essential for every business to have an online expansion strategy.
The first step towards the online expansion strategy involves the selection of a web hosting provider, for the right service provider will bring prospective changes in your business. Though the development of a website depends on several factors such as availability, security, loading page content, and loading page speed, end-user satisfaction depends on the web hosting quality. This acts as one of the pillars of progress in a business.
For this reason, web hosting has become an important aspect of Internet marketing today. Apart from web hosting, companies have started depending on cloud hosting to improve their business.
Why should you employ the best web hosting team to improve your website?
A website is the most important marketing tool of any business, while  web-hosting is the supporting factor of your business. One of the most common problems in getting online space is to have the best domain registration and web hosting. Even if companies invest much in promoting their website, the biggest challenge they face is that their product may not be visible on the top pages of any search engine.
A service provider uses innovative technologies and techniques on the website and helps your business grow. It is, therefore, necessary to engage a professional to improve your website.
Some factors to consider while choosing your web hosting service provider are:
The hosting plans the service provider offer must deliver the best solution in all stages from the website development to maintenance
Capability of creating secured and fast website
Offering 24/7 support
Providing flexibility and control
Capability of providing fast servers
Providing good bandwidth
Offering high processing power to handle more visitors
What are the benefits of having a good and quality website?
Consumers today have adopted evolving technology to search for products, and to buy what they want. The traditional buying methods are replaced with online directories. This makes it essential to have a well-hosted website to sell your product or service. If a website can attract a large audience, it will help you with high ROI, maximum customer traffic, better company credibility, constructive conversation with the client, direct customer feedback and review on the product, direct customer contact, extended working hours, and many more.
With a better website, you can improve customer communication, which in turn helps build a good customer base.  Moreover, a professional website also increases the chance of your customer considering your business credible.
On a final note, it is essential to have a quality hosting provider to place your website on the top of search engines. So, choose the best service provider, which can offer several affordable plans to fulfill your requirements.