PCMag ranks the Best Internet Service Providers in Saskatchewan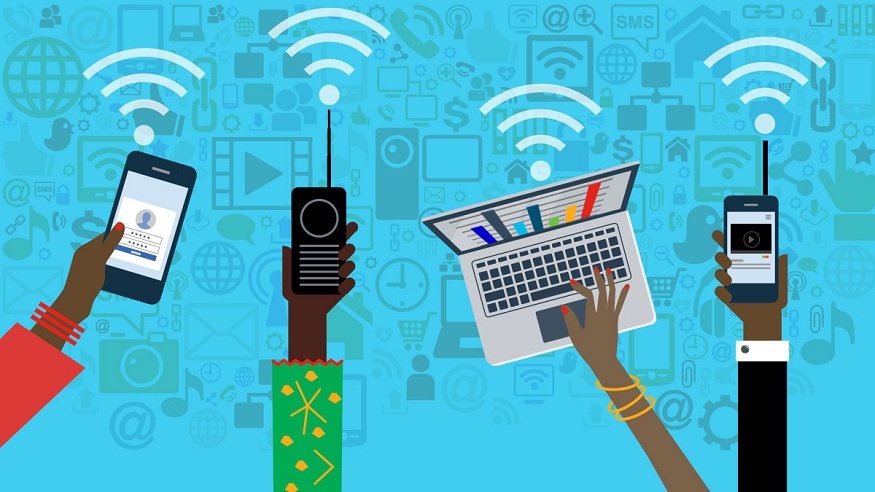 We are breaking down PCMag's 2023 Best Internet Service Providers (ISPs) to determine which is best in Saskatchewan. Their updated methodology has expanded the scope beyond just speed; they now evaluate customer satisfaction, coverage, and pricing. This broader approach provides a more complete understanding of Canadian ISPs and their real-world performance for actual customers. The enhanced methodology also allows for a province-specific analysis, offering a detailed breakdown of the data.
In this article, we analyze the data to identify the top performers both overall and in each of the four specific categories for Saskatchewan.
Shaw
SaskTel
Redbird Communications
Shaw, now owned by Rogers, is the top dog in Saskatchewan. SaskTel gets a slightly higher customer satisfaction rating than Shaw, and it provides better coverage, but Shaw is much faster and cheaper, which is why it comes out way on top.
One of the benefits of PCMag's new methodology is that we are able to dig more into the details of the rankings and look at individual categories. Saskatchewan does not enjoy the competition of as many ISPs as, say, Quebec and Ontario, but they are hardly left behind when it comes to speed, service and coverage. Shaw is the fastest ISP, with a median speed of 152.4. Quebec's second-fastest provider, Telus PureFibre, has a median speed of 111.4 in that province. So depending on where you are in Saskatchewan, you can enjoy speeds comparable to those in the most populated parts of the country. Of course, not all ISPs are as fast as Shaw. Redbird Communications is just a little slower, with a median speed of 94.0. Access  communications has a median speed of 62.2, and SaskTel has a median speed of 31.4. That may seem slow, but the slowest ISP in Ontario is ten times slower. That would be of Sentex, which provides a  median speed of 3.8. As mentioned, the speeds available do depend on the coverage areas of the ISPs. It may be the slowest, but SaskTel provides the most coverage, servicing 98% of the province. Shaw covers just 48%, in comparison. Prices are pretty comparable between companies who have provided pricing data, however. Shaw charges an average of $0.09 per Mbps, and SaskTel charges a little more, $0.14 per Mbps. That could be why both companies get comparable customer satisfaction ratings, too. SaskTel nets a rating of 7.5 out of 10, just a little higher than Shaw's 7.4.
Coverage is a major concern in Saskatchewan, with the top provider only covering 48% of the province; but Saskatchewan still sees high speed scores and decent satisfaction rankings. The 'best' ISP is the one that fits a customer's need best, whether they prefer a personal touch, a speedy connection or just great value. With these rankings, it should be even easier for consumers to find the right ISP for them.