How to choose the right security guard management software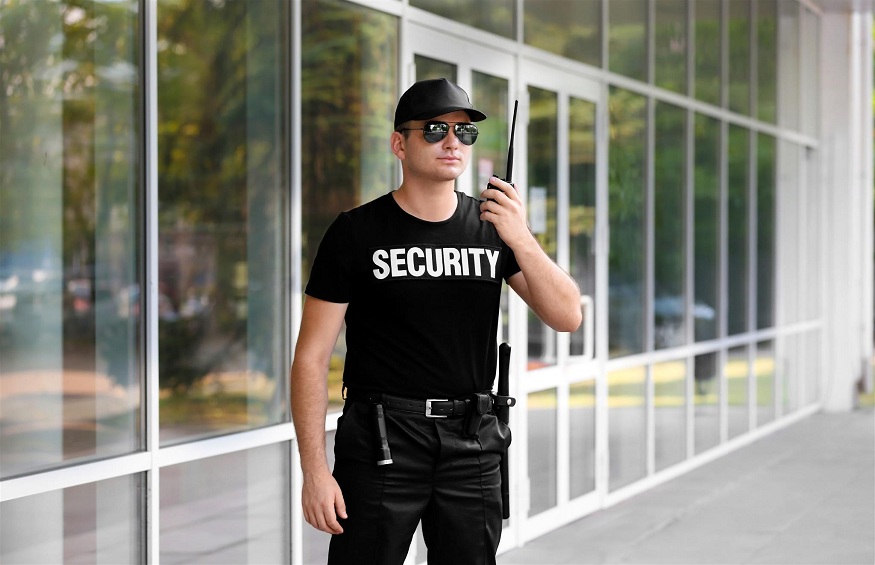 This is the generation of high technology and every problem has a technology-related solution.  Many measures and precautions are taken by the organization but still, there are some chances of occurrence of the risk. A team of security guards are allotted in the organization but this still leaves the chances of mishappening. Also, it is important to keep an eye on the functioning of the security guards. So here the supervisors prefer to go for security guard software which helps in monitoring the activities in the organization
These days no one prefers the paper and pen approach as it consumes lots of time and effort and there are chances of mistakes. The security guard software helps in overcoming this as it automatically records everything on the cloud. It remains on the cloud forever and you can even virtually transfer it. Overall it is an end-to-end solution for security operations and management that helps managers, supervisors or controlling departments. This helps them to make sure that the security guards are visiting the checkpoints allotted after regular intervals. Now many are not aware and are often confused about how to select the right software. If you are too in such a dilemma, consider the following points before investing in one:
It should track in real-time- This software must have the feature to track the exact location of the security guards in the business premises. Real-time data will provide a clear image of all the movement of security guards and their tours on the premises. The software will automatically record the date, location and position of the security guard.
Better control management- The software should have the capability to effectively control the operations by keeping an eye on everything. This will help the supervisor to manage the field situation from the start till the end of the day.
Efficiency- This software will help in improving the communication between the security guards and supervisors. Also, the controlling department will easily come to know where they are lacking so that they can make changes in their strategies for better security. This will improve the efficiency level as the controlling department will easily get all the required information just on their smartphone or desktop.
Cloud-based system- The software should be a cloud-based system which means it should be a web-based system. The data should be recorded in the system itself and it should have the capability to virtually transfer to any platform. It should allow the supervisors to scan checkpoints at multiple locations.
Easy to use- As everyone will use the software, it needs to be user-friendly. Every security guard does not have good computer skills, so the software needs to be easy to use. Also, the software should be accessed on a phone, tablet or computer.
So above are some of the points you should keep in mind while looking for a security guard management system.