5 Tips for Designing a User-Friendly Estate Agent Website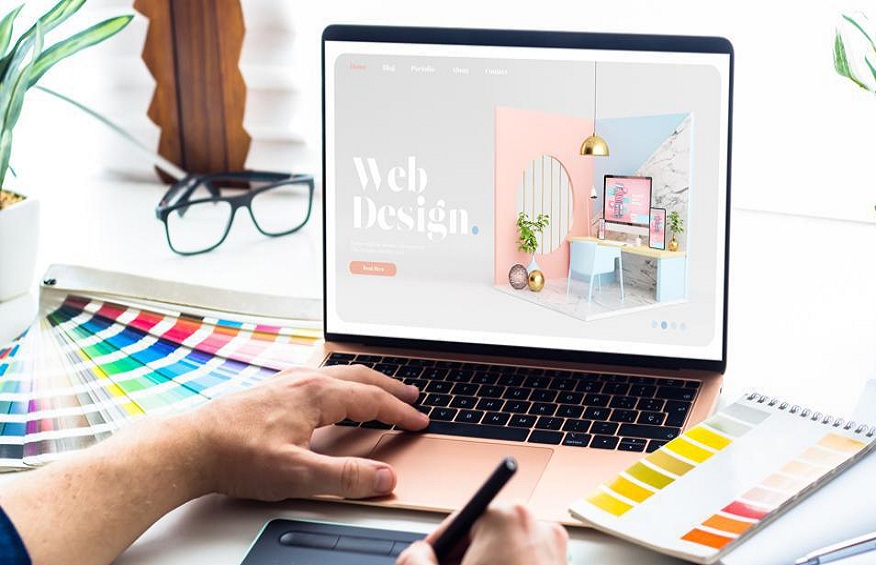 Today, it seems like there is competition among many estate agents to have "the best" website. However, when it comes to website design for estate agents many appear to be overlooking their audience in their fight to dominate their rivals.
Going back to the fundamentals, a website's role is to meet the demands of people who want to purchase, sell, or rent something. A company website serves as a window display for the internet and has the ability to draw thousands more browsers—some of whom might become your next client.
The main goal will always be to present your properties in the best possible light and make it simple for people to view them, get more information, and schedule viewings. Getting the right branding for your website is unquestionably vital.
Mobile Friendly
It used to be a fantasy, then a "nice to have," and now it's necessary to be able to view properties on a mobile device. Today's society is more mobile than ever before, and people are searching for real estate in whole new ways. Your website needs to function wherever they are, so be sure it is available on any device. This is particularly important when you are looking to improve the lead generation for estate agents through your website.
Search features that actually work
People now expect comprehensive search results, which is similar to the change we have seen as a result of rising mobile usage. Make sure the search function is user-friendly if you have one (and install one if you don't). People prefer to narrow their choices by location, size, and price (or price range). Make sure they can, and if you have a draw-a-search feature like Rightmove, make sure it truly functions across all browsers. When you are working on digital marketing for estate agents then ensure that the social media icons are functional in the website.
Updates
Nothing is more upsetting to a prospective buyer than discovering the ideal house only to learn it has already been sold. Make sure your website is updated frequently to display only available properties. In a similar vein, it is best to promote new properties as soon as possible on your website.
Contact details
How simple is it to contact someone to set up a viewing if someone finds a property? For the majority of estate agents, the simpler this is, the better (although some, particularly for high-value properties, may have the motivation to make it a little more complicated to put off inappropriate inquiries). It works great to include a phone number, email address, or even a "request a viewing" form. For certain people, a live chat feature will also be a terrific method to get answers right away and schedule viewings.
"Sold" Property
Although listing sold properties is great for sellers, it may not be the best option for buyers. A sold property timeline will emphasise your company's accomplishments, luring your ideal customers and displaying what your company is capable of. A sold gallery can also benefit people who are just browsing because they will be aware of the agency to contact when the time comes for them to sell.
Data
You should monitor everything that happens on your website, including the most popular regions right now, the most frequently seen properties, and the least used services. You can gather a lot of data about your website, which you can then utilise to show what is and isn't functioning. Your website is an ongoing process, therefore use this knowledge to optimise what you are doing for even greater outcomes.
Content
The amount of content consumed worldwide is enormous, and while your properties will probably contain the majority of the important information, do not discount other types of content. Using content marketing to increase brand recognition, increase market share, or establish themselves in a new market segment, some estate agents are experiencing enormous returns on their investments. Content can be helpful for all your audiences (buyers, sellers, commercial, etc.).
Bonus point
Many estate agents construct their websites and view them as complete. Contrary to popular belief, the best agency websites are those that are constantly changing. With all the data at your fingertips, you can optimise the website to appeal to your target audiences and subsequently sell more properties.